Provide access to financial and agricultural resources aimed at promoting gender equality.
CONTEXT:
Coffee farmers of Tanzania generally produce low yields due to insufficient financing and investments made into their farming activities. In addition, there is little involvement of women with regards to the sales process of their crops despite overseeing most of the farming as well as being responsible for the investments of future production and their family's wellbeing.
SOLUTION:
The provision of agricultural supplies and equipment for improved productivity and the funding of a comprehensive Gender Equality Program.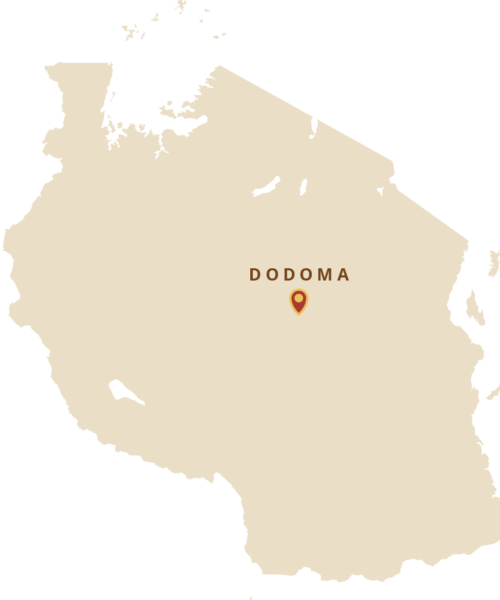 STARTED:
October 2019 to present day
IMPACT:
460 women and their families