Promote economic empowerment and independence for the women coffee farmers of today and the future.
CONTEXT:
In Rwanda, over 500,000 families rely on coffee production for their livelihood where women still have minimal impact on the decision-making processes. Farm ownership and the control of resources are largely managed by men hindering the advancement of gender equality.
SOLUTION:
Provide support and training to not only teach women how to farm and cultivate the coffee but also how to market it. Best practices and educational sessions related to cupping and roasting were introduced as well cooperative management. The construction of washing stations also deemed highly beneficial resulting in better prices and higher quality beans.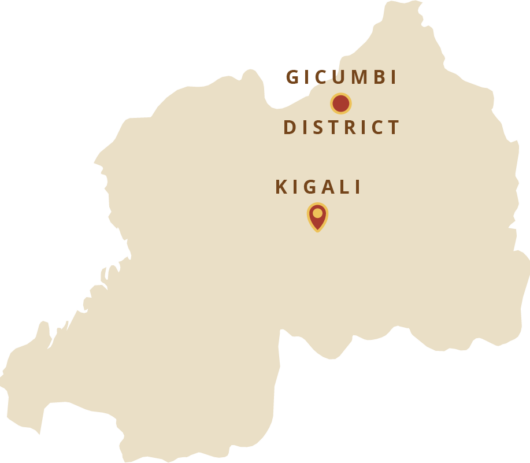 STARTED:
May 2018 to present day
IMPACT:
381 women and their families