Financial assistance to ensure longevity,
encourage self-reliance and stability.
CONTEXT:
Coffee is Honduras' main source of revenue which adds up to almost half of the country's agricultural exports. Over 100,000 families are involved and participate in coffee production that are now threatened by changing climate patterns jeopardizing their crops and way of life.
SOLUTION:
In order to cope with new and unpredictable weather patterns such as rising temperatures and abnormal rainfalls resulting in the spread of pests, we invested and installed a mechanical dryer alongside technical and agricultural training and assistance. The hiring of a financial controller and administrative assistant to promote due diligence that will improve the coffee yield and productivity.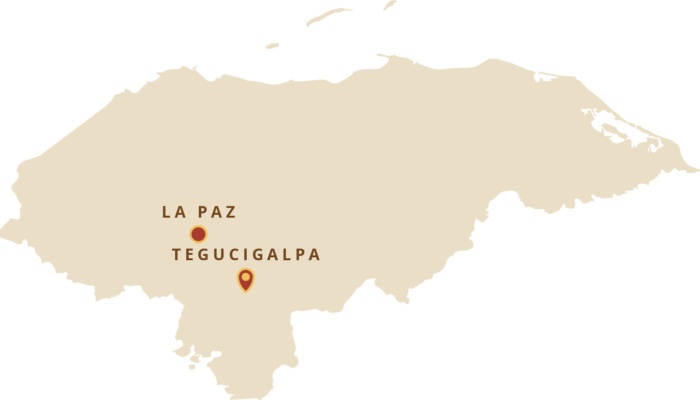 STARTED:
June 2016 to present day
IMPACT:
286 women members of COMUCAP cooperative. Many of whom were victims of violence and abuse.