Encouraging independence and greater integration of women coffee farmers thought education, training and resources.
CONTEXT:
Many coffee farms in El-Salvador lack the ability to cope with unforeseen circumstances which usually result in crippling effects with no hope for recovery. Coffee rust, pests and climate change have all had a huge impact on the livelihood of many families who are hugely dependent on the success of these crops.
SOLUTION:
Strauss helped to establish a small women's cooperative aimed to improve their economic, cultural and social conditions. To restore the old and infested crops, 10,000 disease resistant coffee plants were distributed while agricultural training and education was also made accessible.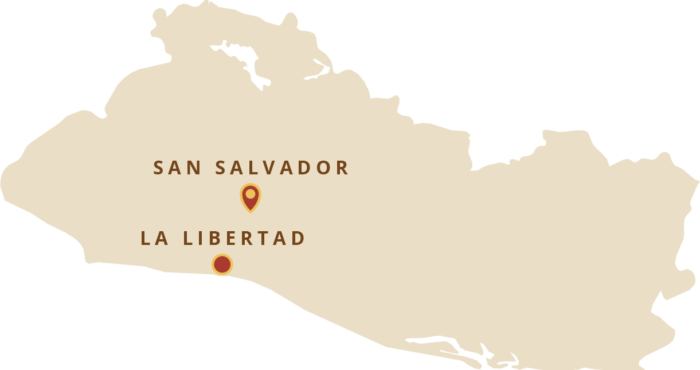 STARTED:
May 2017 to present day
With the project I was able to sell my coffee at a better price than other producers of the area. Also they gave us inputs that helped us reduce our production costs
Claudia Delmi Giron,
Project participant