Empower women coffee farmers through inclusiveness by investing in training and new equipment.
CONTEXT:
The women of Colombia play a significant role in the farming and producing of coffee. Alongside their domestic responsibilities, these women most often also participate in the planting, fertilizing, harvesting and processing of green coffee. Despite the importance and contribution of their role, they are unfortunately also subject to limited access of information, training and resources.
SOLUTION:
Strauss helped install new agricultural equipment and introduced new educational programs for improving the overall infrastructure and access to resources.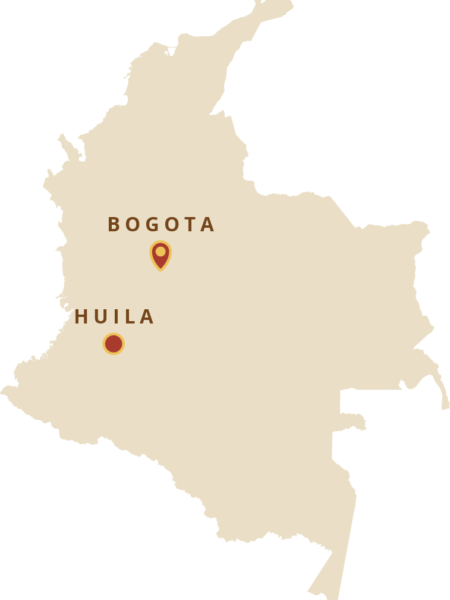 STARTED:
April 2017 to March 2020
The project has allowed me to be self-efficient, to have more leadership and participation in decision-making in my coffee business. I've been empowered with knowledge on planning, management of financial resources
Maria Reyes,
Project participant